© 2015 Cardiff Scientific Society



Wizards and Luddites: Science Churchill and the Second World War
Hans Rausing Professor, Imperial College
author of Britain's War Machine: Resources, Weapons and Experts in the Second World War (Penguin).
Abstract
In much literature Winston Churchill is seen as a figure who stepped out of the past to lead the British Empire to victory in the Second World War. Yet, he was deeply committed to new ways of waging war, to science, to inventions of all kinds. He was indeed an inventor himself, and he led a remarkably scientific cabinet. Yet far from celebrating this many British scientists criticised Churchill, and his personal adviser Lord Cherwell, for lacking in scientific and technical judgement and
for supporting wasteful inventions. What are the lessons for thinking about science in the second world war, and for policy today?
6th February 2013
Large Chemistry Lecture Theatre
Cardiff University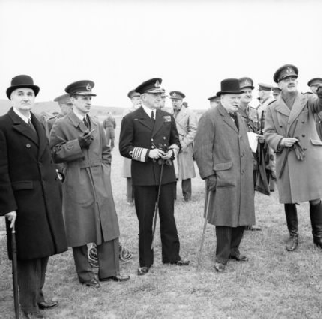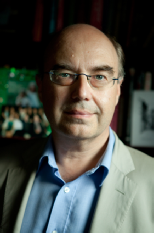 Winston Churchill with his scientific advisor Lord Cherwell (extreme left), Air Chief Marshal Sir Charles Portal and Admiral of the Fleet Sir Dudley Pound, watching a display of anti-aircraft gunnery, June 1941.
Horton (Capt)
© IWM (H 10306)