☰ Cardiff Scientific Society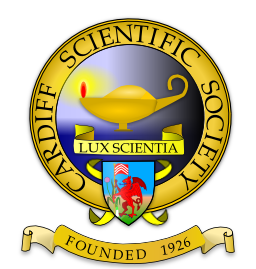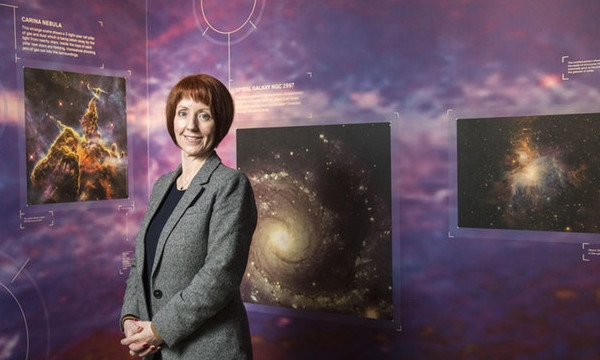 Black-hole Driven Explosions and the Dynamic Universe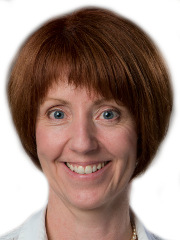 Prof. Carole Mundell

University of Bath
18th April 2018
Ever wondered what happens when two black holes collide or when a black hole over-eats and suffers cosmic indigestion?
Predicted from Einstein's theory of General Relativity, black holes have been confirmed to exist in nature but questions regarding their origin and influence in the Universe remain at the forefront of modern astronomy.
In this talk Prof. Carole Mundell will give a flavour of the different kinds of black holes we have discovered. She will describe the impact they have on their environments and the revolution in our understanding that is expected in the coming decade as we develop new ground and space-based technology that will open up new windows on energetic, transient phenomena in our dynamic Universe.
Programme 2017-2018

We pleased to present our programme for 2017-2018. Click here to see see all our events.
Membership

Click here for information on how to join the Society.
Directions

Click here for for directions.