☰ Cardiff Scientific Society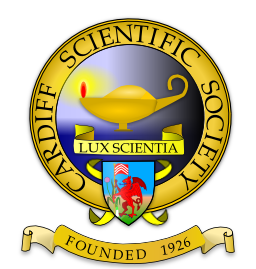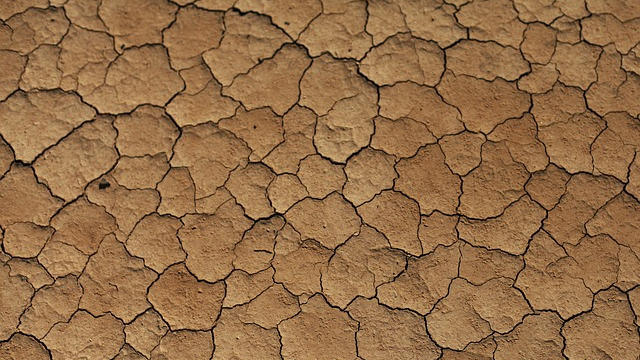 Drought, Dirt Water, and Disease, 1870-1914
Prof. Keir Waddington

Cardiff University
18th October 2017
After 1870, Wales suffered from a series of major droughts, which reached their peak in the 'Long Drought' (1890-1909). Despite being imagined as a wet part of the world, rural Wales was harder hit than urban areas as many communities did not have access to reliable water supplies. As doctors and newspapers talked about water famines, alarm focused on questions of purity and disease as drought was presented as a serious health risk. In addressing how droughts as physical and social phenomena, the paper explores how they generated considerable alarm about infectious disease and what this reveals about sanitary science in the rural environment.
Cardiff Scientific Society
The society is a members only, non-profit making organisation that retains the aims set out when it was founded in 1926.
"By Lectures, Demonstrations, etc, of a popular nature, to extend interest in the application of Science to everyday life"
The atmosphere is informal and friendly with fortnightly audiences of between 75-200 people. Lectures are held on Wednesday evenings at 7 PM.
Click on the "Join" link above for information on how to join.
Programme 2017-2018

We pleased to present our programme for 2017-2018. Click here to see see all our events.
Membership

Click here for information on how to join the Society.
Directions

Click here for for directions.