☰ Cardiff Scientific Society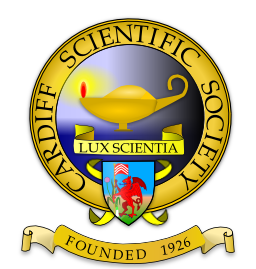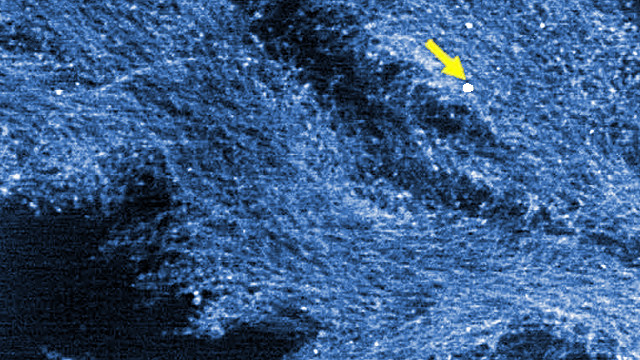 The Role of Metals in Alzheimer's Disease: The Science Behind the Headlines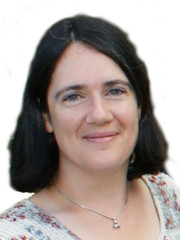 Dr Joanna Collingwood

Warwick University
24th January 2018
Metal elements, including iron, aluminium, manganese and others, are linked with Alzheimer's disease, Parkinson's disease, and related forms of neurodegeneration. Popular science coverage of the reported links is often dramatic but provides limited insight into the underlying complex science. In the first part of this talk, we will explore the progress that has been made in understanding the role of metal elements in the human brain in health and disease. In the second part, we will look at how this improved understanding is underpinning research into improved diagnosis and treatments for a range of neurodegenerative disorders.
Programme Alteration

We regret to announce Prof. Sir John Meurig Thomas will be unable to deliver the lecture planned for the 7th February. We are extremely grateful to Prof. Thomas Wirth for agreeing to present on this date instead at short notice. The programme page has been updated accordingly.
Programme 2017-2018

We pleased to present our programme for 2017-2018. Click here to see see all our events.
Membership

Click here for information on how to join the Society.
Directions

Click here for for directions.